You hit a certain age in your 20's and then that's it. It's that nagging feeling. You try to push it away but it still keeps taking prominence in your train of thought. The plunging feeling knowing that you're a twenty-something and haven't quite achieved that
'something big'
that the new age definition of success equates to. I, myself have been punched in the face by this horrible mind-set. And I feel like it's such a sinking tug of war. I
try
to remind myself that I'm still
so
young and have time to achieve whatever it is that'll make me truly content. I just don't know what that is yet... But then I'm constantly batting away with the fact that I'm not a 'success' yet. So as of yet, I can only offer help which I'm utilising myself to overcome this quarter life crisis!. So come on, *we've got time on our sides!*-
'Youth is something I never wanna take for granted. I just want to smile and live life'- Tyler, The Creator
Don't compare yourself to friends who have the 'perfect' career and job
Trust me, they'll be nitpicking at their own lives.
Live abroad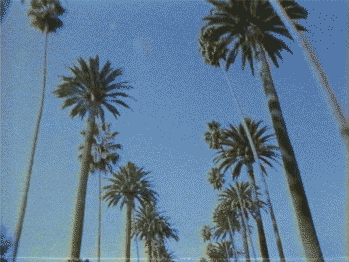 Go out on your own and make new friends
I've been to numerous events and occasions alone. And yes it's scary. And sometimes, the result is unsuccessful and awkward. But guess what? Sometime's it's successful. Luck, magnetic forces, the right timing and right place will help you meet that gem of a person for future mischief.
I've done so many jobs which I've hated. It's never a good sign going to work and dreaming about something else all day long. I get it, sometimes it isn't clear what you want to do. But make active steps for a happier career-oriented future
Set small goals
They will build up to the big picture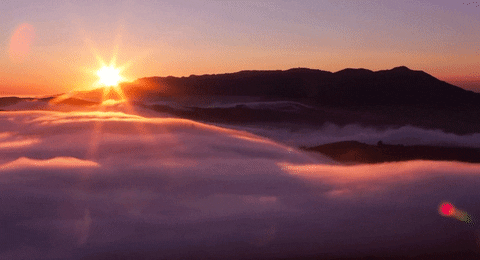 You may find a hidden talent that could take you places
It'll feel like an exciting new chapter in your life. I feel like purple hair. What about you?
Embrace the city around you
Your local city will have so
many hidden beauties
, that you'll be horrified you didn't take life inspiration from it beforehand. Enjoy