'I was hoping there'd be one ugly person, but I have yet to see an ugly individual.'
A handsome man. A bunch of beautiful women. A stunning mansion. Tropical locations. Ahhh the perfect melting pot to find love in three months. I mean...you must
really
want to get married if you go on The Bachelor or
really
want to get your fifteen minutes of fame. This season, we had Ben Higgins searching for the love of his life. For me personally, he was the best looking Bachelor by far- so the viewing was made even more interesting and heart-rendering for me. It's always so interesting watching how women are when it comes to love. Some are shy, others are direct, others are sly and some are downright weird. I always say watching The Bachelor it makes me feel better about myself ...I mean sure, there'll be a handful of incredibly stunning women in every way shape or form- one of which who'll end up winning, but for the most part there'll be a plethora of women who just make you cringe so hard. Just take a look at a previous post entitled
'35 Thoughts Everyone Has Whilst Watching The Bachelor'
and you'll see what I mean. It makes me look back at some of my past romantic endeavours, mistakes and mishaps and I breathe easy.
I got this.
However, as a dedicated fan of The Bachelor, here are some crucial factors I've picked up from watching the show. Feel free to apply them to your love life. No guarantees!
*Do anything to stand out from the crowd
Girls are known to bring ponies, play sports in ball gowns and crack awkward sex jokes upon first acknowledgement. Anything goes.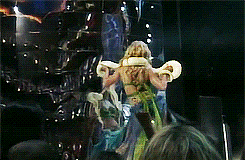 *Red roses are all the rage
You saw your boo making out with Sasha two days ago? And he seemed to have an incredible date with Britney? Getting that red rose will make it all better. Secretly, you know it's just the two of you...
*Be open
If you haven't told your new man your deepest darkest secrets, wants and desires in two weeks max he could be getting rid of you. Come prepared.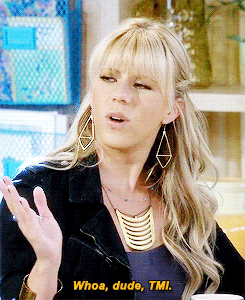 *If you're being a bitch, remember to film it so everyone can see
Reality shows are so much of an everyday thing for us that sometimes we forget we're on television. Let your inner bitch reign supreme. You'll watch it later and cringe...but hey that's in the future. Live in the n.o.w.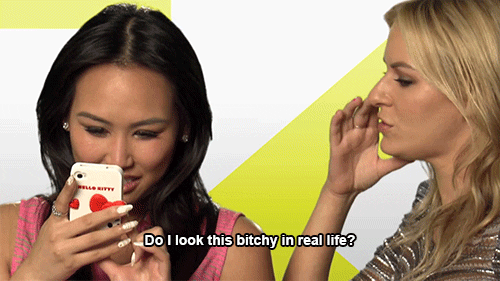 *You need a sob story
CRUCIAL. Especially if you're competing against other women. No ifs and buts.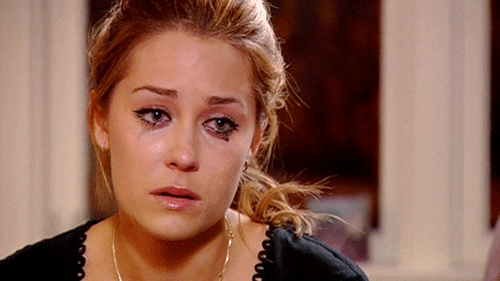 *Hot tub date is essential
What better way to *fall in love* by feeling self-conscious in a small tub full of water, where every bubble sound can remind you of the tin of beans you ate last night.
*Don't eat
If you're lucky enough to have a one-on-one date with your man, don't eat that amazing food in front of you. Talk about your feelings and let the food get cold. Feelings >Food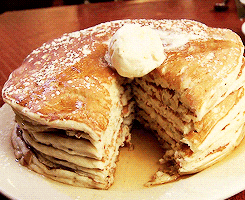 *You're parents will have some concerns that he's dating other girls
They'll ask your man a few questions but as a whole let it slide. Have mum and dad been any cooler?!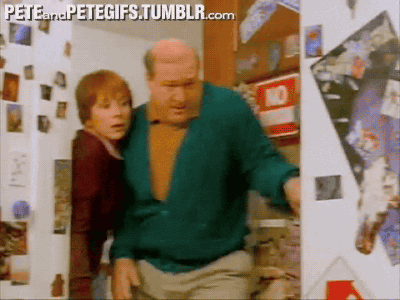 *Sometimes it's important to fixate your hatred towards one girl than concentrate on the the man you love
Spend all your time on bringing that girl down that you forget all sense of reality. Warn him about that girl, bitch about that girl to him, tell him she's not right for him....the man may get fed up and ditch you and let's be honest...how could he? You were looking after his best interests!!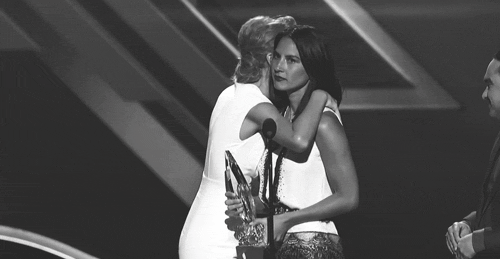 *Thinking you've found the 'love of your life' after a guy gets down on one knee after three months of dating
I mean the 'big wedding day'......that's what it's all about eh?
WHAT HAVE YOU LEARNT FROM THE BACHELOR?